Argh, Matey! It will soon be "Talk Like A Pirate Day" and these
funny Pirate themed t-shirts
will help you celebrate in true pirate style. Get matching shirts for you and the kids or just dress baby in his or her own little swashbuckling tee shirt. Our pirate gear doubles well for a Halloween costume too!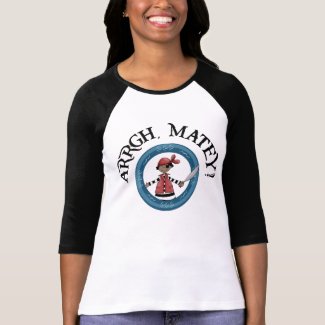 Arrgh Matey Pirate Boy 3/4 Sleeve Raglan
by
gotrum
See more
Shirts
created on zazzle
Talk Like a Pirate Day
by
Treehuggin_Hippie
design your own tee shirts
on zazzle.com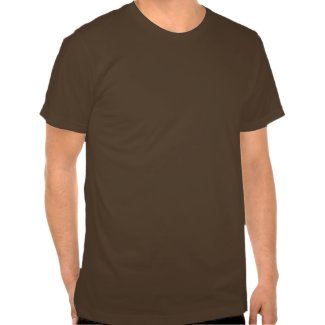 To Arrr is PIRATE!
by
Jack_of_Arts
See more
Pirates T-Shirts