Great gift idea:
Buy a fun Christmas mug, fill with chestnuts and a card with these instructions on how to roast them in the oven:
ROASTED CHESTNUTS
Things You'll Need:
* Chestnuts
* Salt
* Baking Sheets
* Paring Knives
Step1
Preheat the oven to 425 degrees F.
Step2
Clean off chestnuts.
Step3
Use a sharp paring knife to cut an X into one side of each chestnut, or prick chestnuts with a fork to allow steam to escape.
Step4
Arrange chestnuts on a baking sheet or in a shallow pan, with the cut or pricked sides up.
Step5
Roast in oven for 15 to 25 minutes, or until chestnuts are tender and easy to peel.
Step6
Peel the nuts when they are cool enough to handle, and enjoy.
Here are some great looking
Christmas mugs
to fill with chestnuts for gift giving: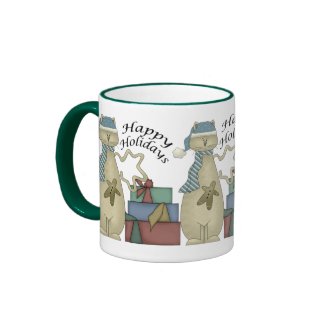 Happy Holidays Cat Christmas Mug
by
christmas_tshirts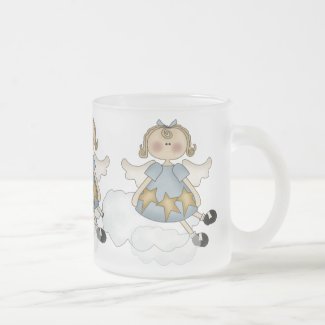 Christmas Star Angel Mug
by
christmas_tshirts